Cubiq is How to Do Storage in Boston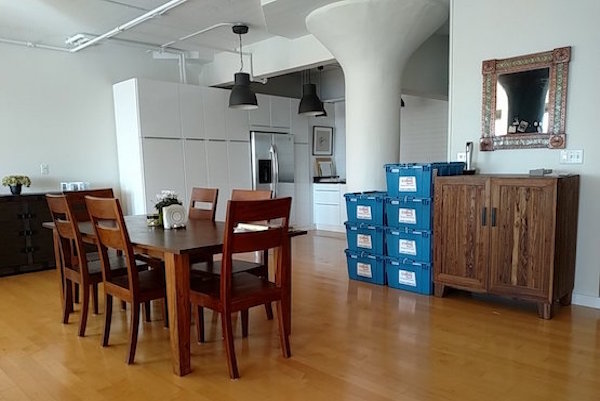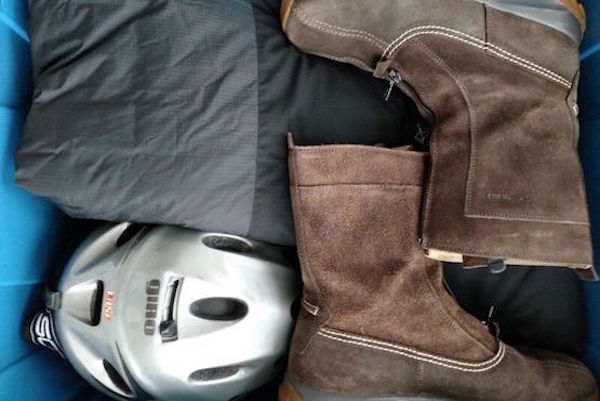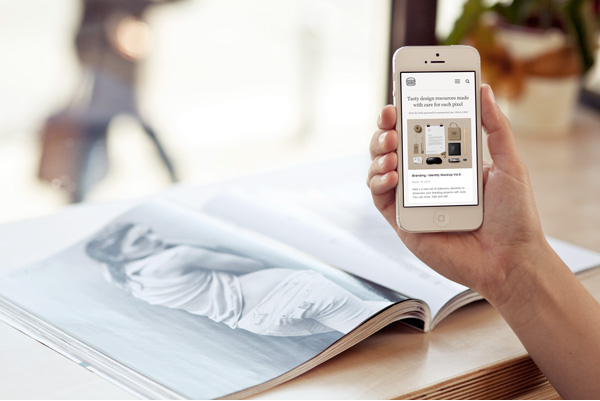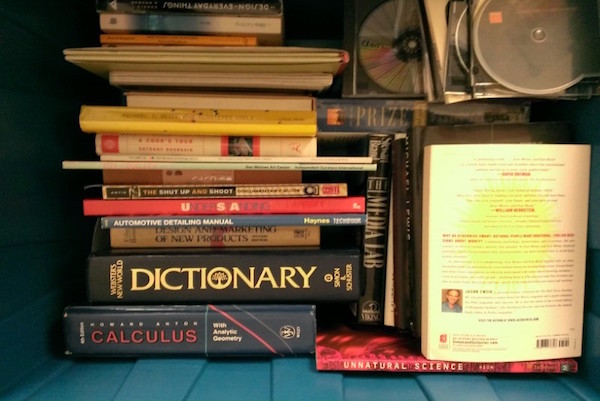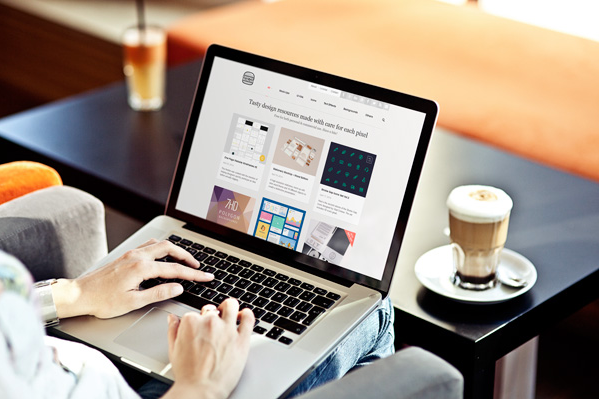 What is a Cube?
Cubes are our professional-grade storage bins.
We drop them off at your home or office, you fill them and we pick them up.
Use a cube to pack your winter clothes, books, or less-often used kitchenware.
Each cube measures 22.3" L x 18.1" W x 12.5"H.
For oversized items including furniture, luggage, or skis and other sporting equipment, you do not need to use a cube at all. We can measure the item and quote you a price based on the eqivalent number of cubes.
Questions about cubes, or would like an estimate? Contact us at support@cubiq.me or give us a call at 1-844-CUBIQ-ME.

All on Your Smartphone or Computer.
Once we pick up your items, they will appear on the Cubiq.me website.
Click on any item to have it returned to you, as soon as the next day.
You can also choose to have your items returned to a different location, such as an office or second home.
You pick the date and time, and Cubiq will be there!
Now serving the Greater Boston Metro Area.
If your town or neighborhood is not listed, Contact Us and let us know. We may be able to add it to our service area.
Allston
Arlington
Back Bay
Bay Village
Beacon Hill
Boston
Brighton
Brookline
Cambridge
Chelsea
Chinatown
Dedham
Dorchester
Downtown
East Boston
Everett
Fenway
Hyde Park
Jamaica Plain
Kenmore Square
Lexington
Malden
Mattapan
Medford
Melrose
Milton
Mission Hill
Newton
North End
Revere
Roslindale
Roxbury
Somerville
South Boston
South End
Stoneham
Waltham
West End
Woburn